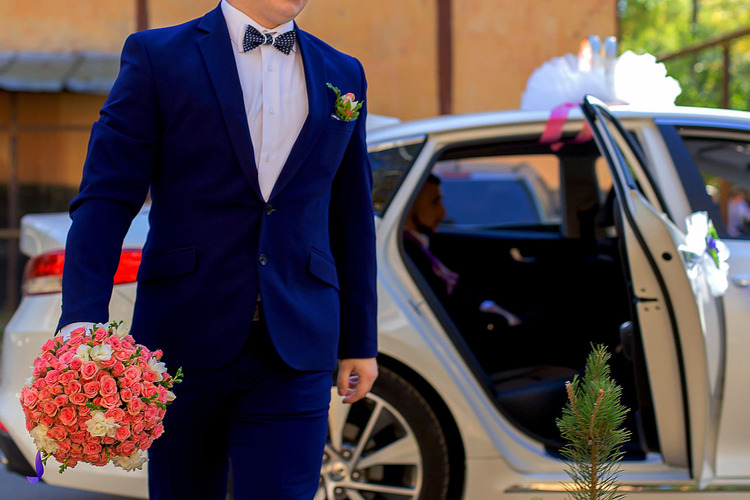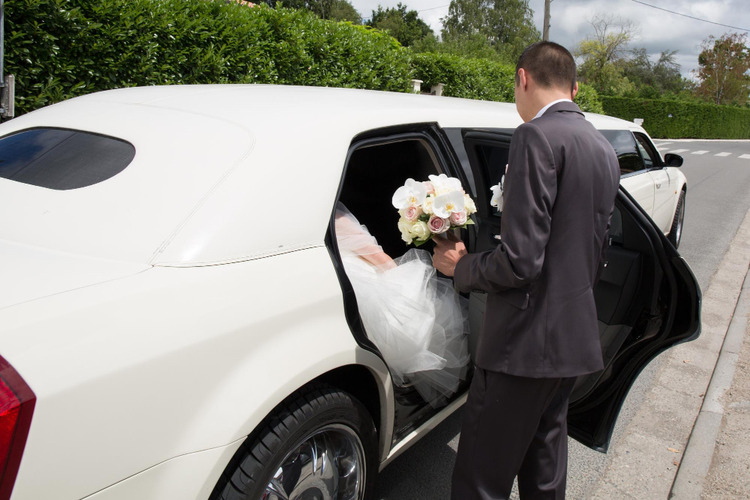 Elevate Your Wedding Day with Sublime Chauffeur's Wedding Car Hire Melbourne
Your wedding day should be nothing short of magical, and at Sublime Chauffeur, we're here to add a touch of elegance to your special day. Our Wedding Car Hire services in Melbourne are designed to make your wedding unforgettable. Imagine stepping out of a stunning wedding car that perfectly matches your style, creating a grand entrance that will leave everyone in awe. Our fleet includes classic limousines and sleek modern sedans, ensuring you find the ideal car to complement your wedding theme.
Tailored Services for Your Unique Vision
Your wedding day is a time to bask in love and joy, and Sublime Chauffeur's team of professional chauffeurs is here to make sure it happens seamlessly. With years of experience, our chauffeurs are not just drivers; they're experts at creating an atmosphere of calm and punctuality. They understand the significance of this day and ensure that your journey is not only luxurious but also stress-free. From arriving at your pick-up location on time to taking the smoothest routes, our chauffeurs have it all under control. You can trust them to handle the details, allowing you to savor every moment of your big day.
We understand that every wedding is a reflection of your love story and your individual style. That's why we offer customized services to ensure that your wedding car perfectly aligns with your vision. Whether you dream of a classic and timeless entrance or a modern and stylish arrival, our team works closely with you to make it a reality. Your wedding car becomes a reflection of your unique style, enhancing the magic of your day. With Sublime Chauffeur, you don't just get transportation; you get a personalized experience that will make your wedding day truly memorable. Reach out to us today to discover how our Wedding Car Hire Melbourne services can enhance your wedding journey. It's time to turn your dream wedding into a reality.