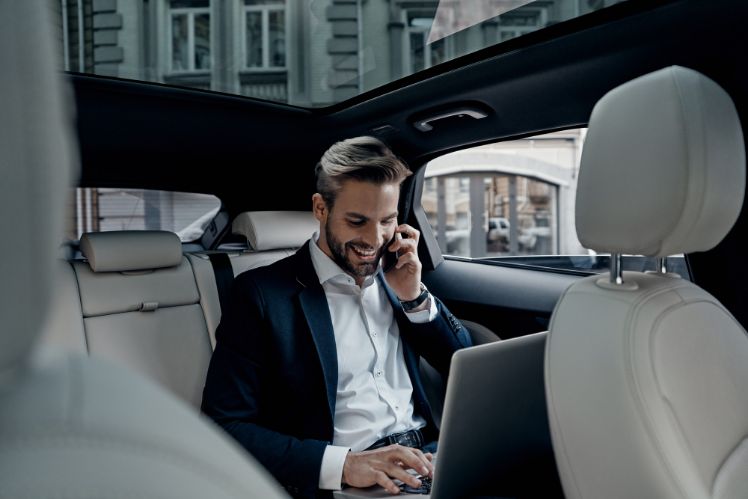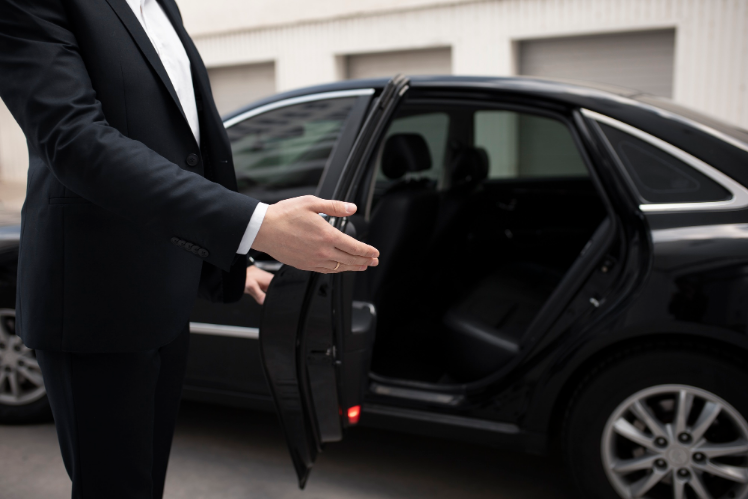 Corporate Chauffeur Service in Melbourne: Elevate Your Business Travel
At Sublime Chauffeur, we understand that corporate travel demands a level of sophistication and reliability that matches your professional standards. That's why we offer a tailored Corporate Chauffeur Service and Luxury Car Hire in Melbourne, ensuring that your business journeys are seamless and stylish.
Our fleet of vehicles exudes luxury and professionalism, setting the perfect tone for your corporate meetings, events, and airport transfers. From executive sedans to spacious SUVs, we provide a range of options to suit your specific needs. Whether you're attending a crucial business meeting, organizing a corporate event, or simply require efficient airport transfers, our chauffeur-driven luxury cars are at your service.
Luxury Car Hire in Melbourne: Setting the Standard for Corporate Excellence
Experience the epitome of corporate travel with Sublime Chauffeur. Our chauffeurs are meticulously trained to provide punctual and professional services, ensuring that your journey is not only elegant but also stress-free. When it comes to corporate chauffeur service and luxury car hire in Melbourne, Sublime Chauffeur is your trusted partner. Let us elevate your corporate travel experience, making every trip a testament to style, comfort, and efficiency.